Asbestos Removal in Los Angeles
Asbestos is a naturally occurring fibrous material found in six types of minerals. It was often used in flame retardants, thermal system insulation, and other materials found in older buildings created before the '80s. However, recent studies link asbestos exposure to serious conditions such as mesothelioma, lung cancer, and asbestosis. In fact, exposure to asbestos still leads to an average of 5,000 deaths every year.
Though asbestos is not easy to identify to the untrained eye, it certainly should not be ignored. Every day you are exposed to asbestos increases your chances of developing one of the asbestos-related conditions mentioned above. If your property was constructed before the 1980's, you should have asbestos testing performed by experienced professionals to determine whether you are at risk. At Mega Restoration, we have the equipment and expertise to identify the problem and address it quickly so that your home is safe for you and your loved ones.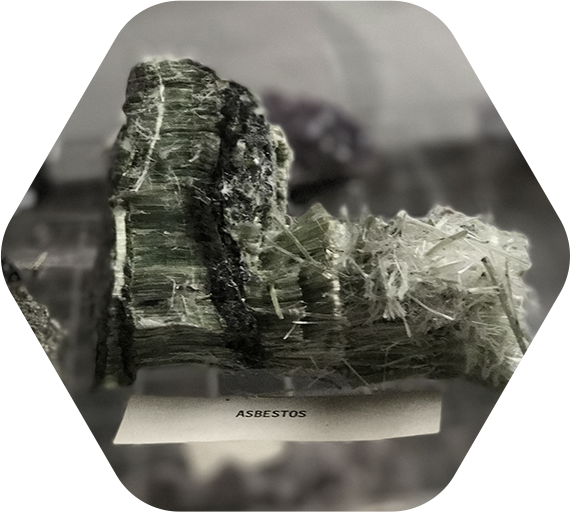 Testing, Abatement & Restoration
As mentioned above, if you suspect your home or business has asbestos, the first step is to test for it. In the best case scenario, testing comes back negative and you will have the peace of mind of knowing you are not at risk of asbestos exposure. However, should the tests come back positive, our team will work to identify all traces of asbestos on the property before safely containing, removing and replacing them.
After testing for and identifying all the areas containing asbestos, we begin the abatement process. Asbestos abatement involves sealing off the contaminated area(s) of the property, removing all contaminants and thoroughly cleaning to prevent any further contamination. We take precautions to ensure that during the removal process, all asbestos is contained and kept from being released into the air and spreading to other parts of the structure.
Finally, once all impacted surfaces have been removed from the premises and the space has been fully decontaminated, we can begin replacing the necessary materials to make your home safe and functional again. We understand that our services go beyond simply removing asbestos and restoring your home – we help protect families and safeguard your health. That is why our team of certified professionals go above and beyond to keep your property safe.
Reliable Damage Restoration Services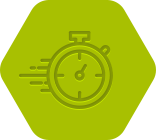 Faster Response, Top Notch Support
The professional team at Mega Restoration is dedicated to responding immediately to any emergency. A rapid response lessens the damage, limits future consequences, and reduces overall cost.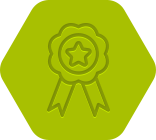 Highly Trained Damage Specialists
Mega Restoration's certified technicians will see your project through to completion. We take care of all necessary documentation and bill your insurance company directly when necessary.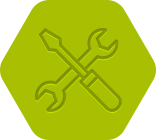 Advanced Equipment and Techniques
Mega Restoration's advanced equipment helps to detect hidden moisture, extract any standing water quickly, as well as thoroughly dry and clean your home and belongings.