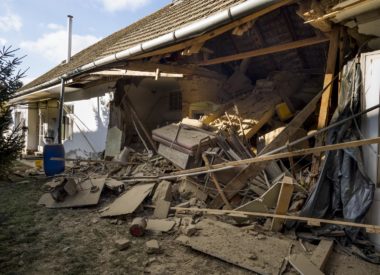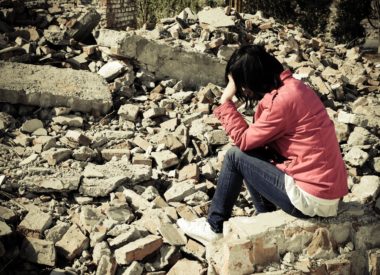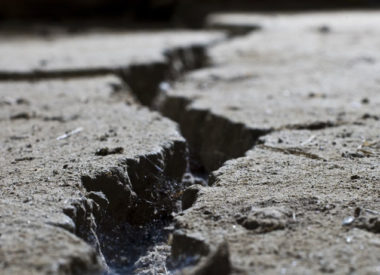 Earthquake
When you experience any kind of Earthquake, wind or storm damage, Mega Restoration will be on site with in one hour. Our Emergency Response team will arrive at your home or business to protect the property from the elements. We will board-up and tarp-cover any exposed areas to prevent further damage and loss, and we'll begin clean-up and water removal as needed on any of the impacted interior areas.
We'll remove debris and inspect your roof, siding, windows, and all aspects of your home to ensure its safety. And if any of those things need to be repaired, we have all the restoration and construction services to make it right. You'll get the best professional service and dependable team of experts to repair the damage done, and get you and your property feeling like itself again.
We ensure all work is completed to the highest possible standard and all aspects of each project is managed by us for stress free repair work for your home or business.
We can help you with the following services:
Complete Pack out-Board-up-Security

Water Extraction

Drying

Dehumidification

Thermal Imaging

Monitoring

Power
Lights
Heating
Plumbing