Earthquake Damage Restoration in Los Angeles
The city of Los Angeles was built on top of a network of fault lines that make the majority of Southern Californians susceptible to earthquakes. Though most of LA's yearly 10,000 earthquakes are too small to be felt, earthquake damage is still a very real possibility for Los Angeles homeowners. Once the initial shock of an earthquake subsides, witnessing the damage it has done to your home or business can leave you with even greater anxiety about what to do next. If your property is damaged by an earthquake, our Emergency Response Team will be on site within an hour to help salvage what can be salvaged and protect it from any further damage.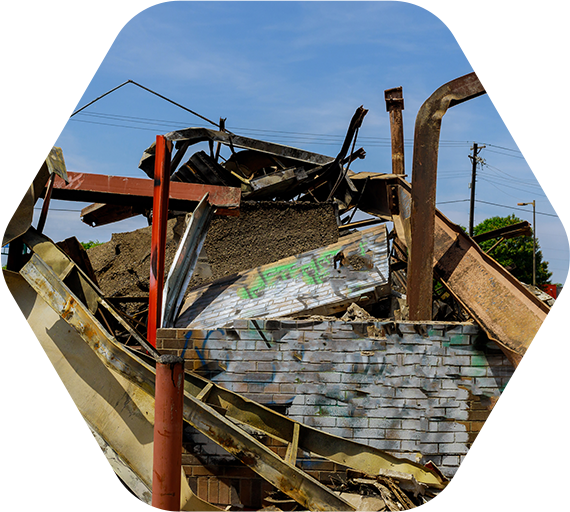 Your first instinct following an earthquake may be to reenter the building in order to assess the damage or try to salvage whatever belongings you can. We strongly advise against taking any such action on your own because buildings that have been affected by earthquakes are notoriously unstable and dangerous. We urge you to listen to the instructions of the authorities who arrive on the scene first and leave the risk to the professionals.
Once our team arrives on the site, we will assess the building's structural integrity and determine the safest course of action based on the extent of the damage. This will often include boarding-up and covering exposed areas with tarp to protect them from the elements and prevent any further damage or loss. If necessary, we may remove your belongings so they can be stored in another location while we remove debris, extract water and remove all potential hazards from the premises. Then we can begin the work of restoring your home to a livable condition.
Starting from the foundation, we can then assess the extent of the damage caused by the earthquake and begin repairing and replacing the parts of your home that need to be addressed. Mega Restoration will oversee the entire reconstruction process, from foundation to roof, to ensure the highest possible standard and save you the stress of having to coordinate all the moving parts. We pride ourselves on being your one-stop restoration solution, regardless of the extent of the damage or the nature of your needs.
Reliable Damage Restoration Services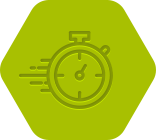 Faster Response, Top Notch Support
The professional team at Mega Restoration is dedicated to responding immediately to any emergency. A rapid response lessens the damage, limits future consequences, and reduces overall cost.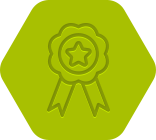 Highly Trained Damage Specialists
Mega Restoration's certified technicians will see your project through to completion. We take care of all necessary documentation and bill your insurance company directly when necessary.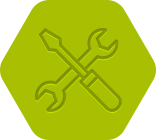 Advanced Equipment and Techniques
Mega Restoration's advanced equipment helps to detect hidden moisture, extract any standing water quickly, as well as thoroughly dry and clean your home and belongings.