Storm Damage Restoration in Los Angeles
Storms and flooding often happen in the blink of an eye and their effects can be devastating to your home or business. The water damage that results can be far more extensive than when it is caused by a plumbing leak and may impact all parts of your property, from the roof to the foundation. Extreme winds can pull the shingles from your roof, leaving your home further exposed to the elements. For those living along the coast, tidal surges can come out of nowhere and leave parts of your property fully submerged by seawater. Not to mention, the overall devastation caused by wildfires in Southern California continues to grow each year.
When your property becomes the victim of a natural disaster, you need the assistance of restoration professionals who have experience dealing with disasters of all types and sizes. At Mega Restoration, our Emergency Response Team has the expertise and resources to respond immediately to damage caused by all kinds of natural disasters: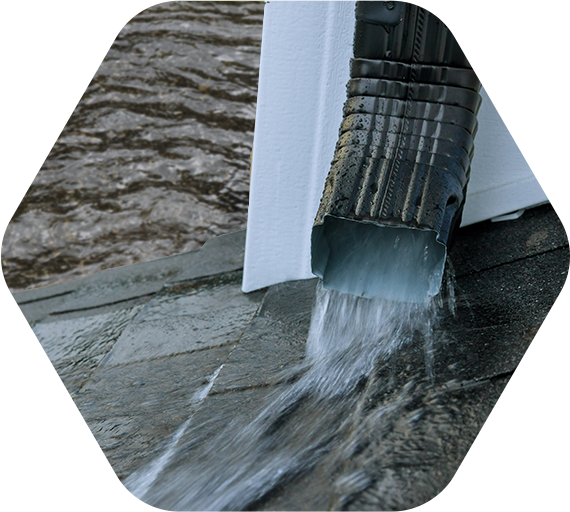 Assessing & Addressing Storm Damage
Because extreme weather comes in many forms, storm damage is a broad term and how we approach the restoration process varies depending on each individual case. A coastal home that has been partially submerged due to a sudden tidal surge will undergo a very different restoration process than a home that was the victim of a wildfire. Though the details of how we address restoring your property will inevitably change, we follow the same overall procedure.
Our first step is to assess the extent of the damage and secure any unaffected belongings or areas of the property that can be salvaged and reinstalled following restoration. Then we work to contain the damage by extracting any hazards that could potentially cause further damage if left untreated (like standing water in the case of a flood). Once hazards are removed, we can fully assess the structural integrity and start repairing the more foundational elements of your property so we can safely build on them moving forward. These steps allow us to move forward with restoring your home or business to its pre-disaster conditions in a way that ensures you won't run into problems down the line because all potential hazards were dealt with at the time of the incident.
Reliable Damage Restoration Services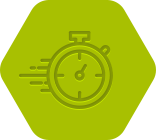 Faster Response, Top Notch Support
The professional team at Mega Restoration is dedicated to responding immediately to any emergency. A rapid response lessens the damage, limits future consequences, and reduces overall cost.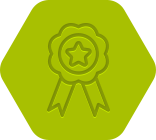 Highly Trained Damage Specialists
Mega Restoration's certified technicians will see your project through to completion. We take care of all necessary documentation and bill your insurance company directly when necessary.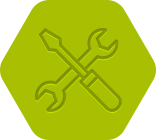 Advanced Equipment and Techniques
Mega Restoration's advanced equipment helps to detect hidden moisture, extract any standing water quickly, as well as thoroughly dry and clean your home and belongings.