Water Damage Restoration in Los Angeles
With every emergency situation, timing is crucial. It's especially important in the case of water damage. The longer you wait to take action, the more severe the damage can be and the more it will end up costing you in the long-run. If left unnoticed or untreated, excess moisture can pose a threat to the structural integrity of your home and produce mold, which spreads quickly and can cause adverse health effects. Water damage is often discrete and only professionals with extensive experience have the equipment and training to do the job properly.
Mega Restoration is an industry leader in water damage clean-up, deodorization, and restoration because we have the expertise that comes from dealing with all kinds of floods, leaks, storms and other sources of water damage. Depending on the source, the water may also contain hazardous materials that can also have serious health effects. Testing the water for contaminants and decontaminating the area as needed after the water has been removed is an essential part of the process. If the water makes contact with exposed electrical wiring, there is also the possibility of electrocution. For these reasons, water damage cleanup and restoration is not a DIY project. Avoid all contact with the impacted area and contact restoration professionals to ensure the space is indeed safe before entering it.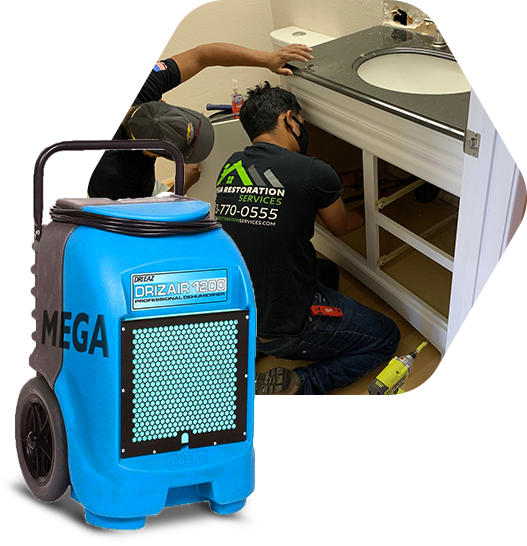 Drying, Detecting, and Decontaminating
Once all the water has been extracted, our team uses industrial-strength dryers and implements humidity control to eliminate any excess moisture, and with it the potential threat of mold growth. Utilizing the latest technology, we can detect any structural damage that has been done within walls and under floors to make sure the building's structural integrity has not been compromised. Ensuring that all affected areas are clean, disinfected and decontaminated before moving on to structural repairs and restoration is essential.
Business and homeowners across the country have hired us to provide water removal and restoration services in the most extreme, time-sensitive situations. Our experienced, courteous team will be on site day or night, equipped with the latest technology and knowledge to get the job done right!
Reliable Damage Restoration Services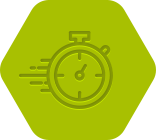 Faster Response, Top Notch Support
The professional team at Mega Restoration is dedicated to responding immediately to any emergency. A rapid response lessens the damage, limits future consequences, and reduces overall cost.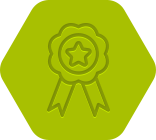 Highly Trained Damage Specialists
Mega Restoration's certified technicians will see your project through to completion. We take care of all necessary documentation and bill your insurance company directly when necessary.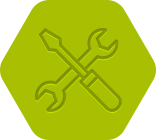 Advanced Equipment and Techniques
Mega Restoration's advanced equipment helps to detect hidden moisture, extract any standing water quickly, as well as thoroughly dry and clean your home and belongings.