Mold Remediation in Los Angeles
Mold remediation and water mitigation has become a highly specialized industry in recent years. At Mega Restoration, we are consistently reviewing and upgrading our technology and procedures in order to stay current in this constantly evolving area of restoration. By maintaining the highest industry standards and strictly adhering to government guidelines, we can assure our customers that the job will be done in the safest, most efficient way possible.
Any home or business can quickly become infested with mold with the introduction of water or excess moisture, commonly caused by roof or plumbing leak and poor ventilation. Under the right conditions, mold can spread throughout a property in as little as 48-72 hours and produce allergens and irritants that have the potential to cause even more severe, long-term health effects. Due to its invasive nature, you shouldn't hesitate to call in a professional mold remediation team at the first sign of infestation.
If you suspect that your home or business has a mold problem, the expert team at Mega Restoration can inspect your property right away to determine the appropriate course of action. We have the training, equipment, and expertise to handle the situation with urgency and care. Mold exposure is not to be taken lightly and the health and safety of you and the members of your household are our top priorities.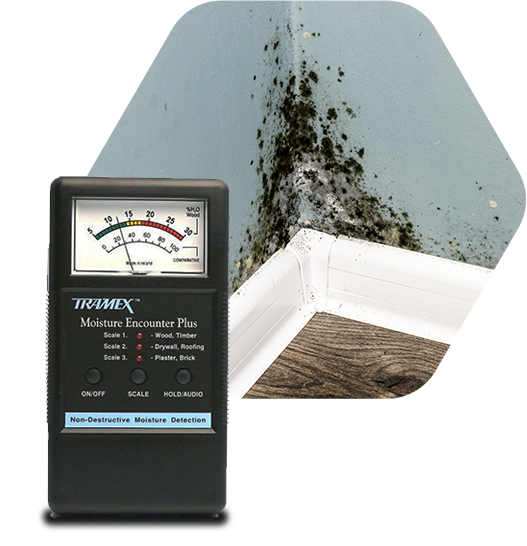 The Truth About Mold: What You Need to Know
Some restoration businesses advertise "mold removal" and even guarantee their customers that they can remove all mold from a home or business. This is a fallacy. Microscopic mold spores exist all around us, both outdoors and indoors, which makes it impossible to "remove" all mold from a property.
Consider the following facts about mold:
The Mold Remediation Process
Mega Restoration's experienced mold remediation team specializes in locating, testing and mitigating mold infestations as well as addressing the sources of water or moisture that causes them to flourish. We start by identifying all the problem areas and testing them for their level of toxicity, which will inform our strategy moving forward. During this process, we also search for all potential sources of excess moisture that are creating the ideal environment for the infestation and take the necessary measures to decrease the moisture levels on the property. Depending on the extent of the mold growth, certain materials may have to be removed and replaced to prevent the infestation from returning. Once all problem areas have been identified and addressed along with the initial causes of the infestation, we can begin the work of restoring your property to it's pre-mold conditions.
Reliable Damage Restoration Services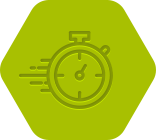 Faster Response, Top Notch Support
The professional team at Mega Restoration is dedicated to responding immediately to any emergency. A rapid response lessens the damage, limits future consequences, and reduces overall cost.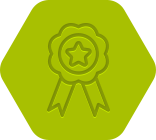 Highly Trained Damage Specialists
Mega Restoration's certified technicians will see your project through to completion. We take care of all necessary documentation and bill your insurance company directly when necessary.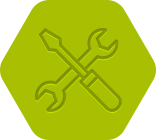 Advanced Equipment and Techniques
Mega Restoration's advanced equipment helps to detect hidden moisture, extract any standing water quickly, as well as thoroughly dry and clean your home and belongings.